Account Logistics
Pioneers of a better way to run an outpatient wound healing program
In collaboration with you, we'll lay the groundwork and provide the guidance that enables you to keep managerial responsibility over a thriving wound care program. You gain a team that provides in-depth daily assistance, including operational and clinical support personnel to ensure your team has the support needed for program success.
Operations Support
Your program is assigned a Regional Director of Operations who is your liaison and advocate. This person provides all essential operations and managerial support.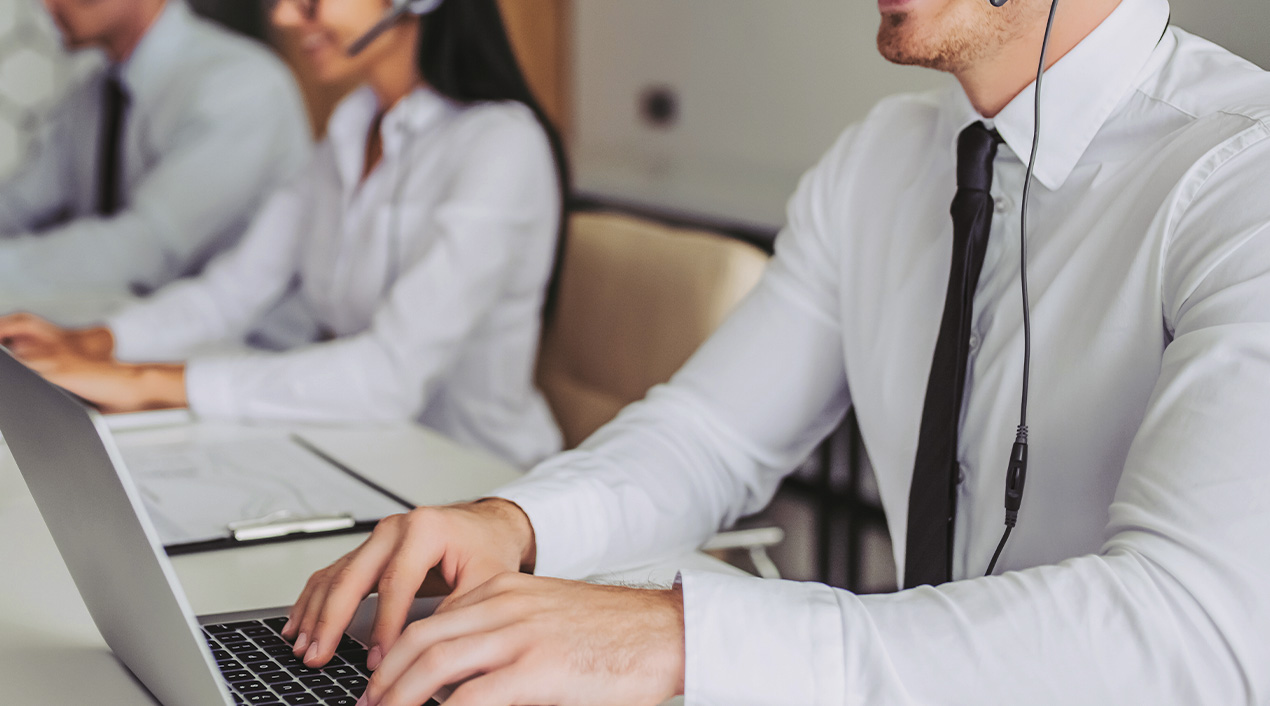 Clinical Support
A Regional Clinical Coordinator supports your physician and nursing staff. Assistance varies, but can range from staff evaluation and training, to dressing selection and application, to documentation improvement.

Account Support
Day-to-day "front line" support for each clinic is provided by the Luvo Liaison, a dedicated Account Manager trained to address and triage requests appropriately.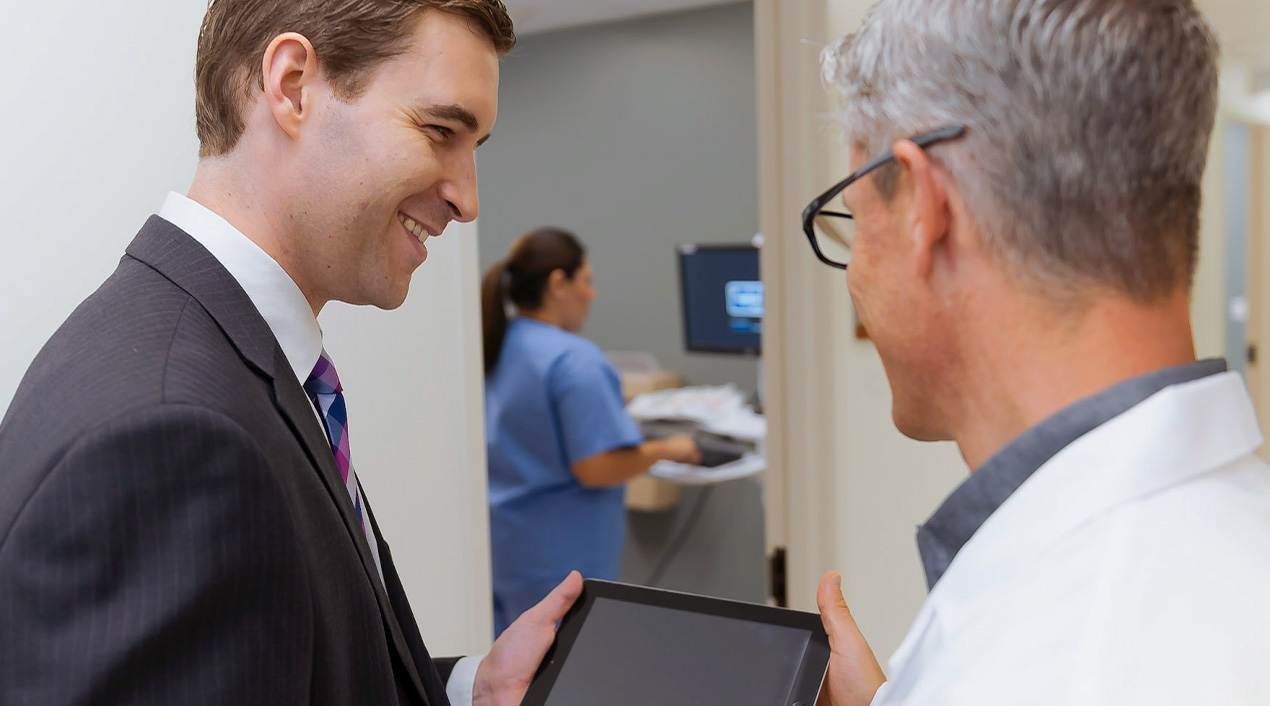 Subject Matter Experts
We have a team of available experts who are fluent in all aspects of wound care, including: billing and coding, hyperbarics, compliance, technology.