Community Education
Open doors for physician partners and reach more patients
Consistent, disciplined and organized community education is critical to a program's success. Our data driven approach to physician outreach and public relations increases community awareness of your wound care program and nurtures your existing referring base.
Planning and Strategy
We review your existing community education efforts to develop an effective and realistic plan. We'll establish weekly and monthly targets to guide the program director, with periodic check-ins to assess and adjust when needed.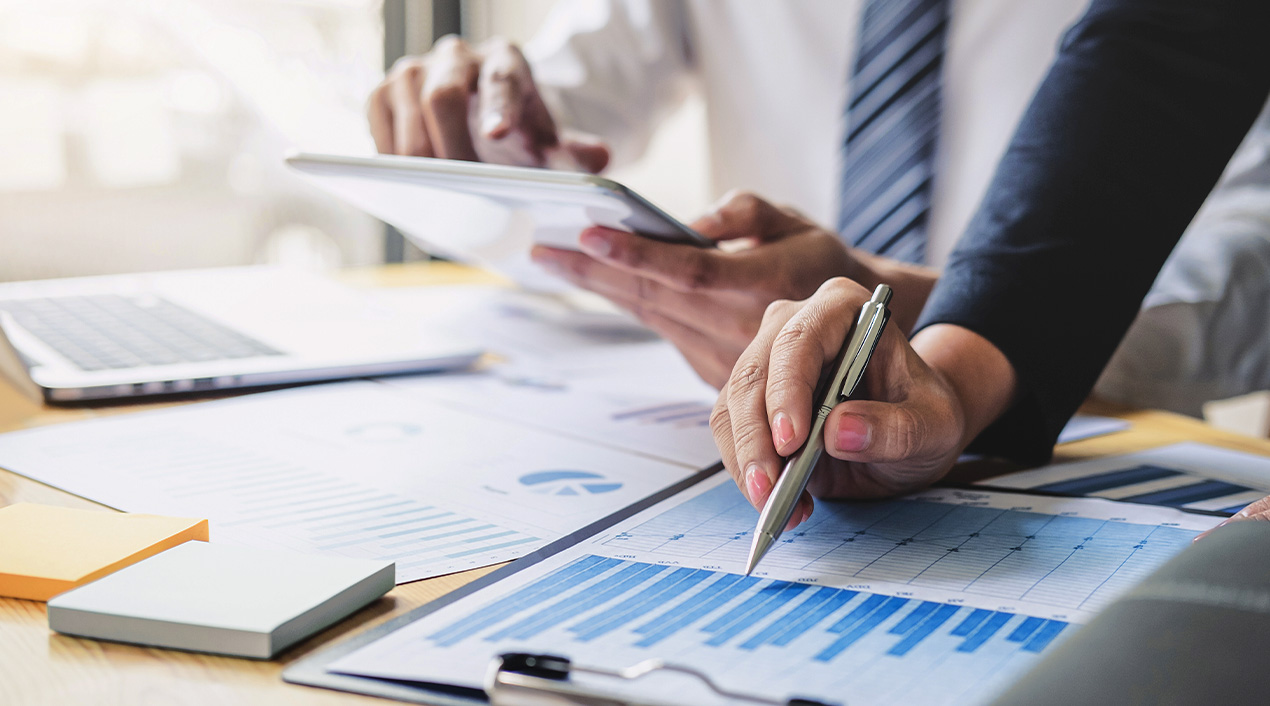 Collateral Templates
Our communications team works with hospital marketing to promote the program and engage the community. Press release templates, social media direction, targeted marketing materials, and quick reference sheets are available to our clients.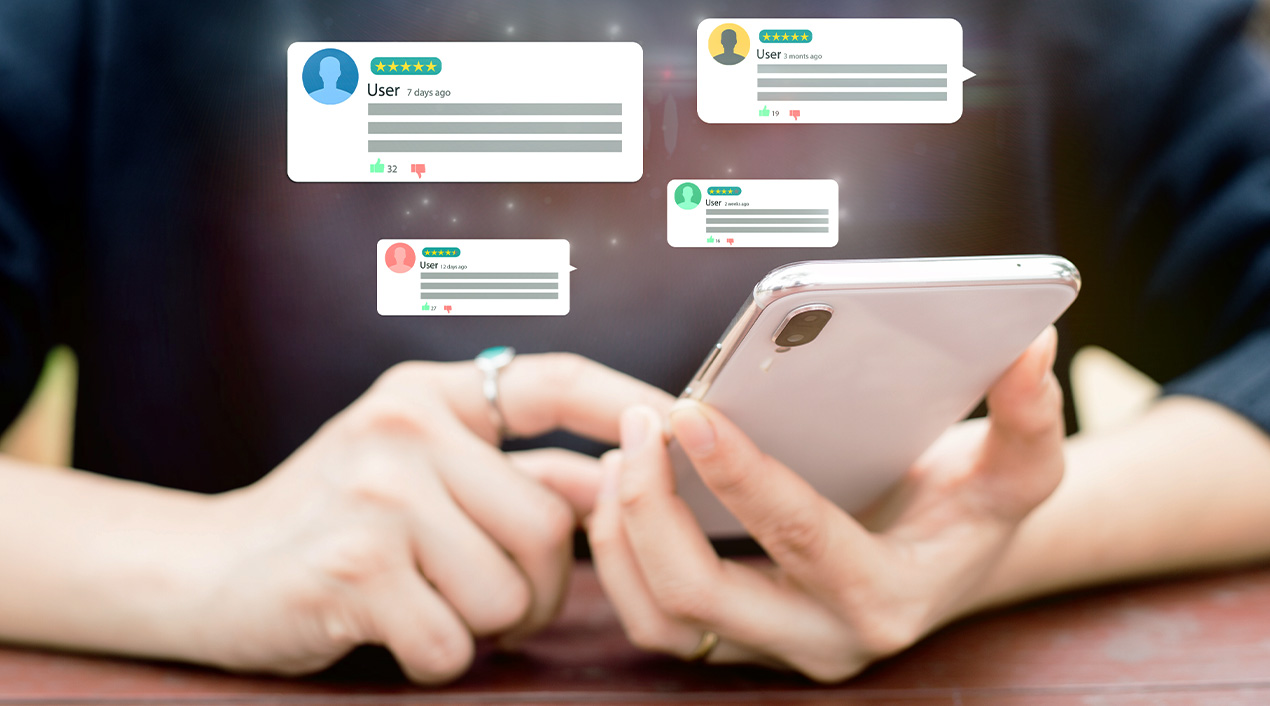 Training
We provide direction on community education plan management for service line directors and hospital marketing teams, including training and best practice advice for referring physician relationships.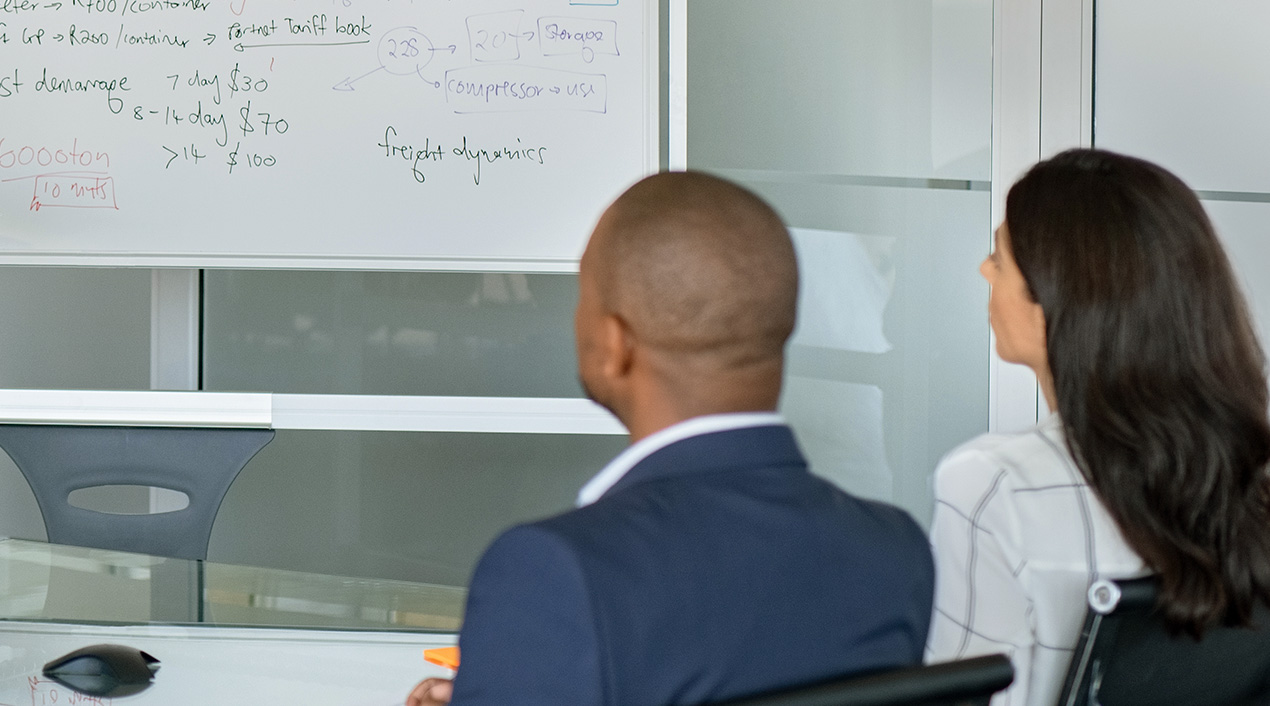 FlightPlan
FlightPlan, our referral management and physician engagement platform, develops and maintains your provider networks. The system enables consistent, targeted physician liaison and referral management activity that is key to achieving volume goals and decreasing service line downtime.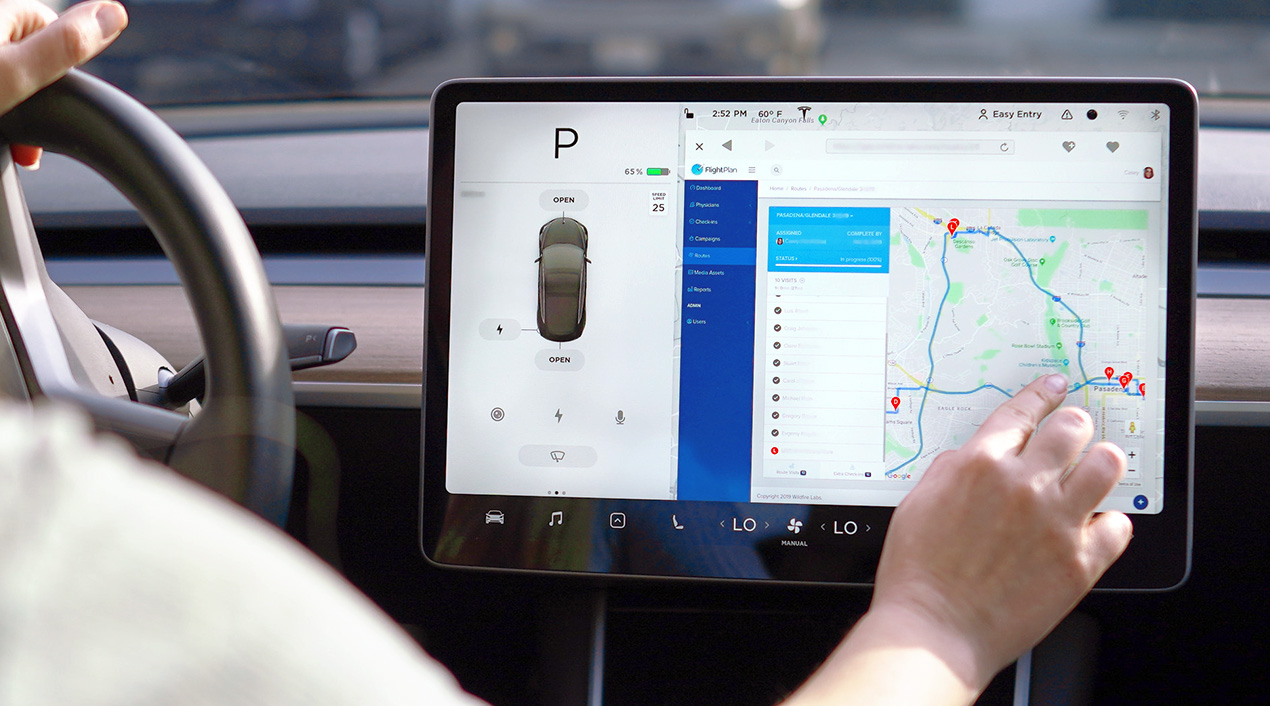 *Compliance Disclaimer:
Community education programs and strategies implemented by Wound Care Advantage comply with all applicable Federal, State, and local laws and regulations, including but not limited to the Anti-Kickback Statute, the Physician Self-Referral Law, the False Claims Act, and the Health Insurance Portability and Accountability Act of 1996.