Compliance
Do well in order to do good
We have a steadfast commitment to information security, patient privacy, and integrity in all documentation practices. Compliance is more than revenue retention, it is honoring our responsibilities to the hospital, payors, and patients.
CDI Review
We conduct periodic reviews of the program's charts to identify potential inaccuracies in physician, clinical, hyperbaric, and superbill documentation before submission for payment. Our team identifies recurring issues and provides improvement plans when needed.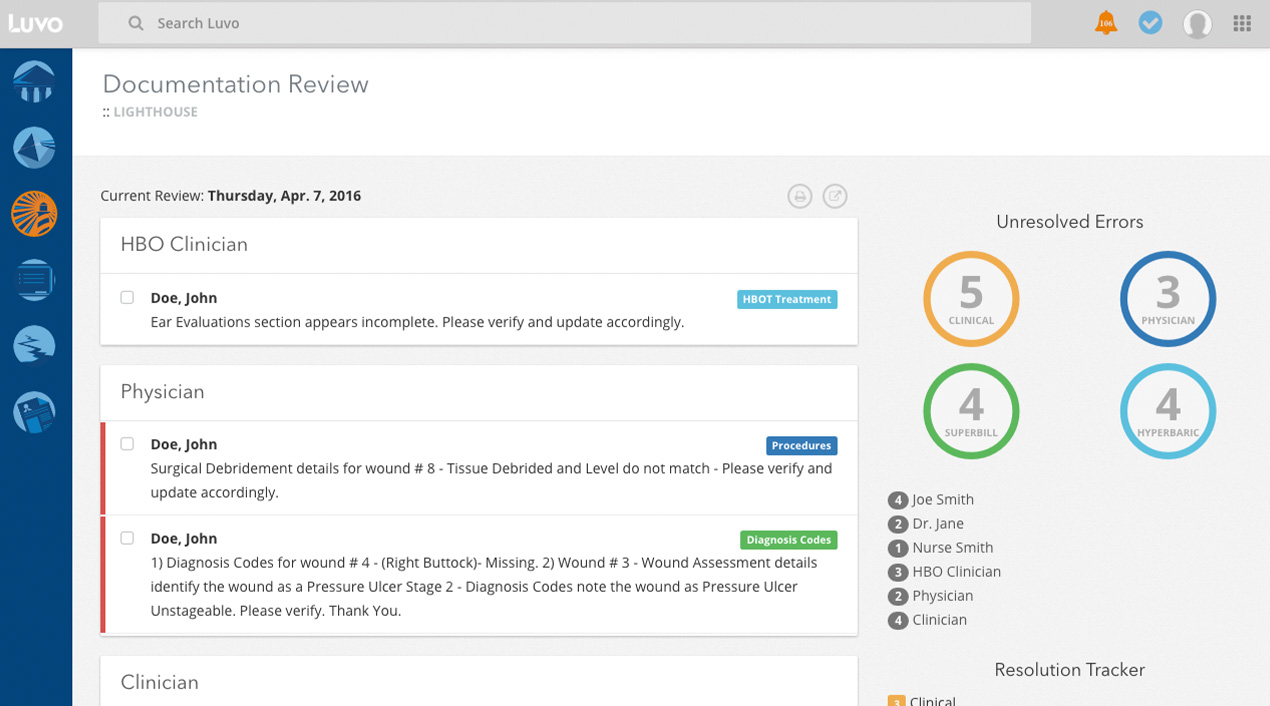 Audit Support
Should your facility experience a Medicare audit, our compliance and documentation specialists are available to walk you through the audit process, assist with probes, and provide corrective plans.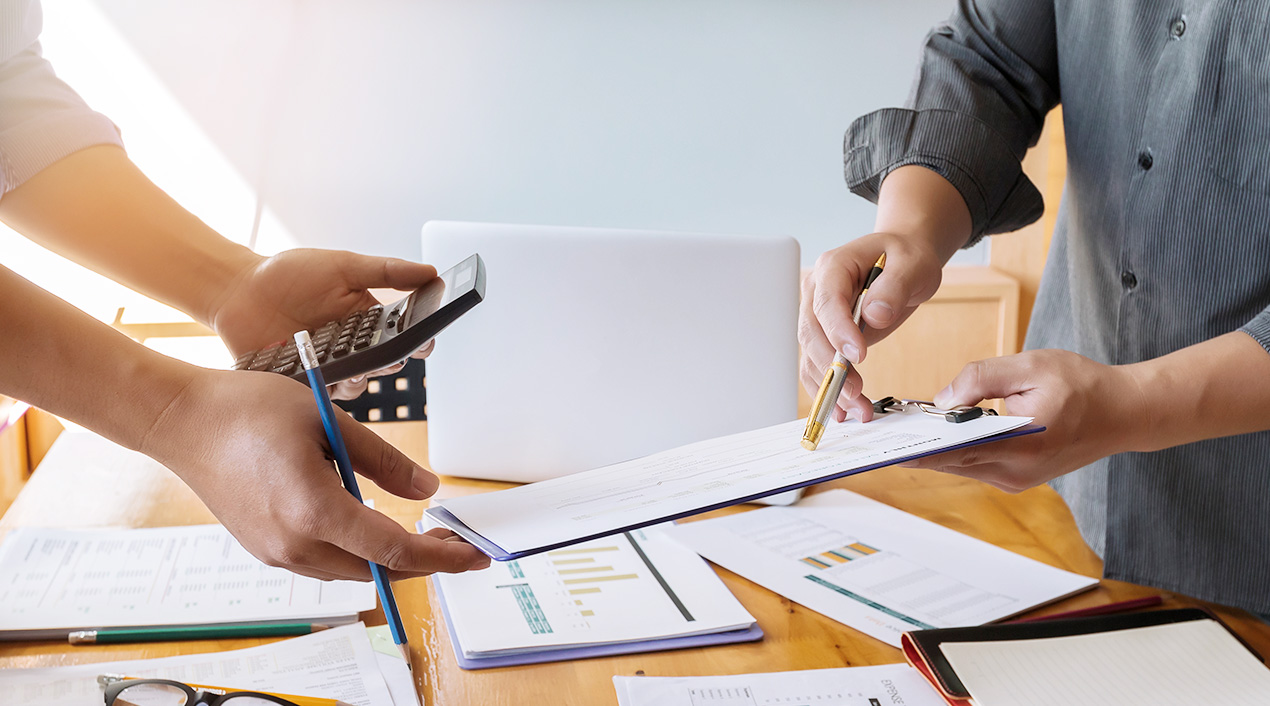 Regulatory Monitoring
We track wound care and hyperbaric National and Local Coverage Determinations (NCDs and LCDs) and alert your team of changes. Our compliance experts provide insight and practical information on the impact when changes are made.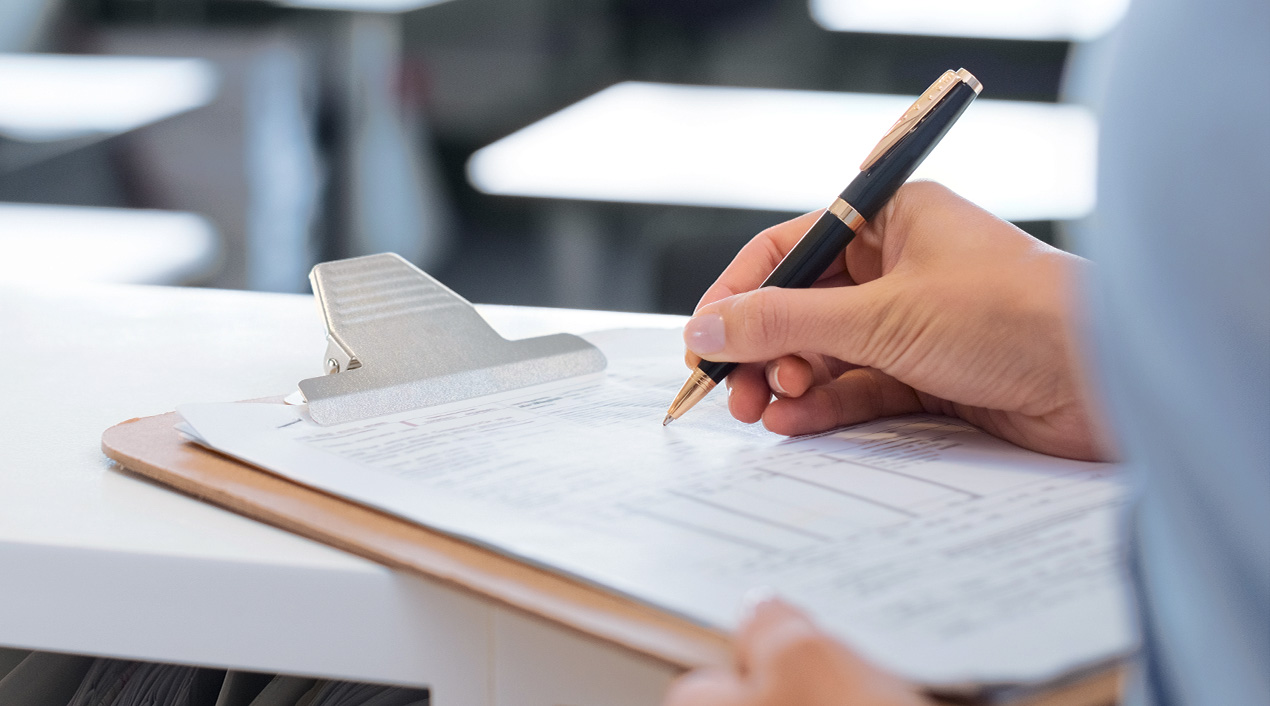 Policy and Procedure
We review existing policies and procedures and optionally provide wound care and hyperbaric program P&P templates for the center to customize and keep as their own.