New Program Development
Advocates for excellence
The addition of outpatient wound care to your hospital plays an essential role in delivering the continuity of care that heals patients and improves their well-being. As your ally, we will plan and design a sustainable program, assist with equipment procurement, and train staff members on efficient operational and clinical procedures to ensure your program begins on a strong foundation.
Construction Review
Our operational experts will review construction plans and walk-through potential sites to assist with the planning and development of your outpatient wound care and hyperbaric program.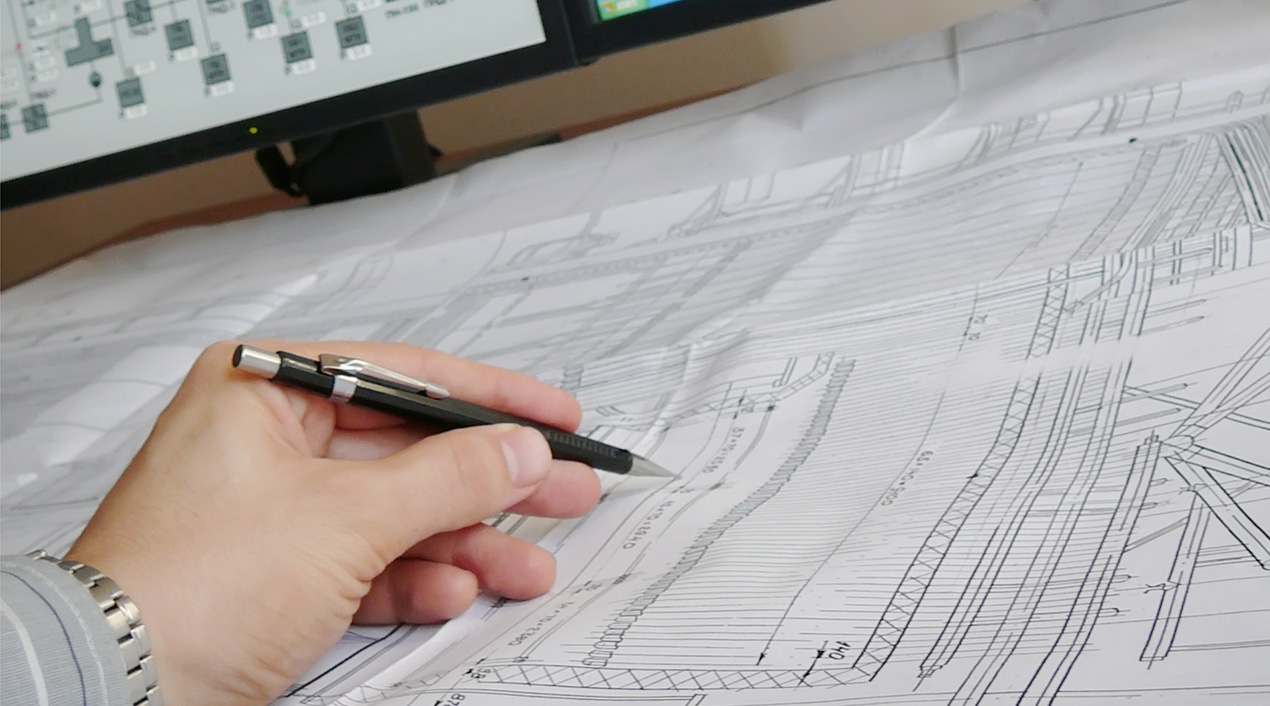 Equipment Procurement
We provide a full list of furniture, fixtures and equipment needed, and work within your GPO and hospital purchasing department to secure best pricing on wound care essentials.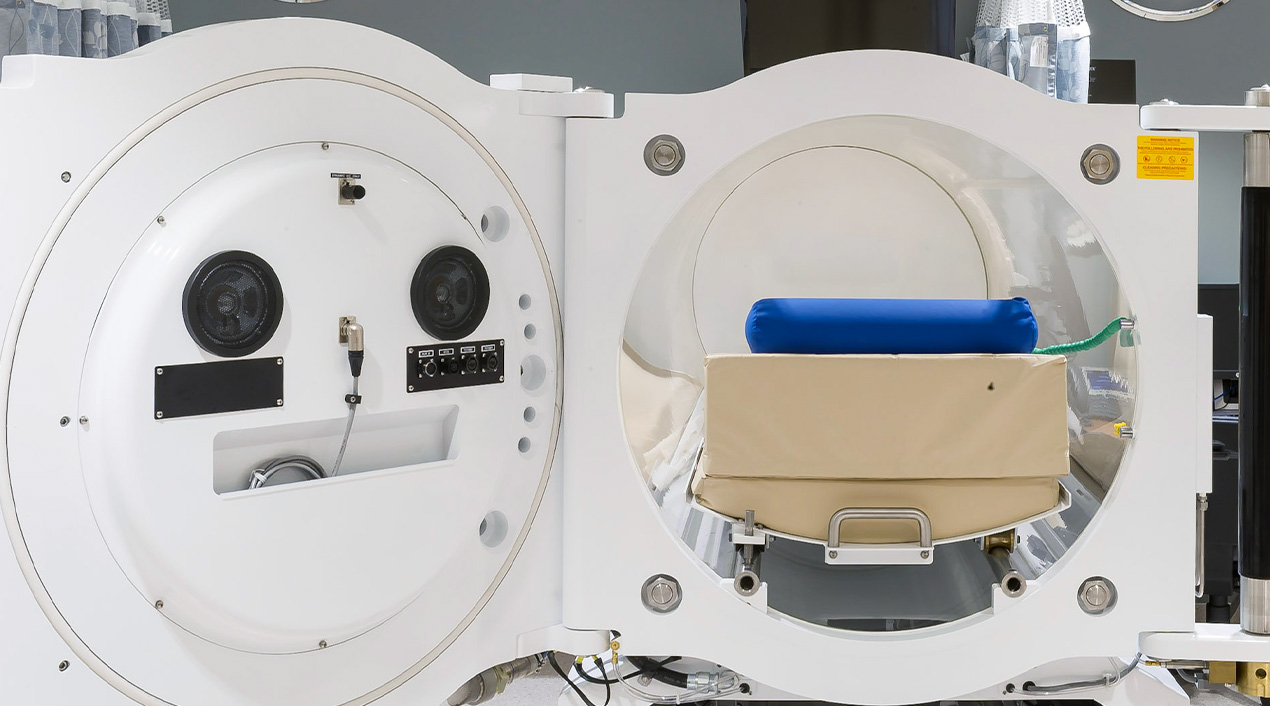 Staff Recruitment
In collaboration with your human resources department, we provide job descriptions, interview questions and staffing matrices to provide guidance for clinical, medical and non-clinical staffing needs. If desired, we can also actively recruit new team members.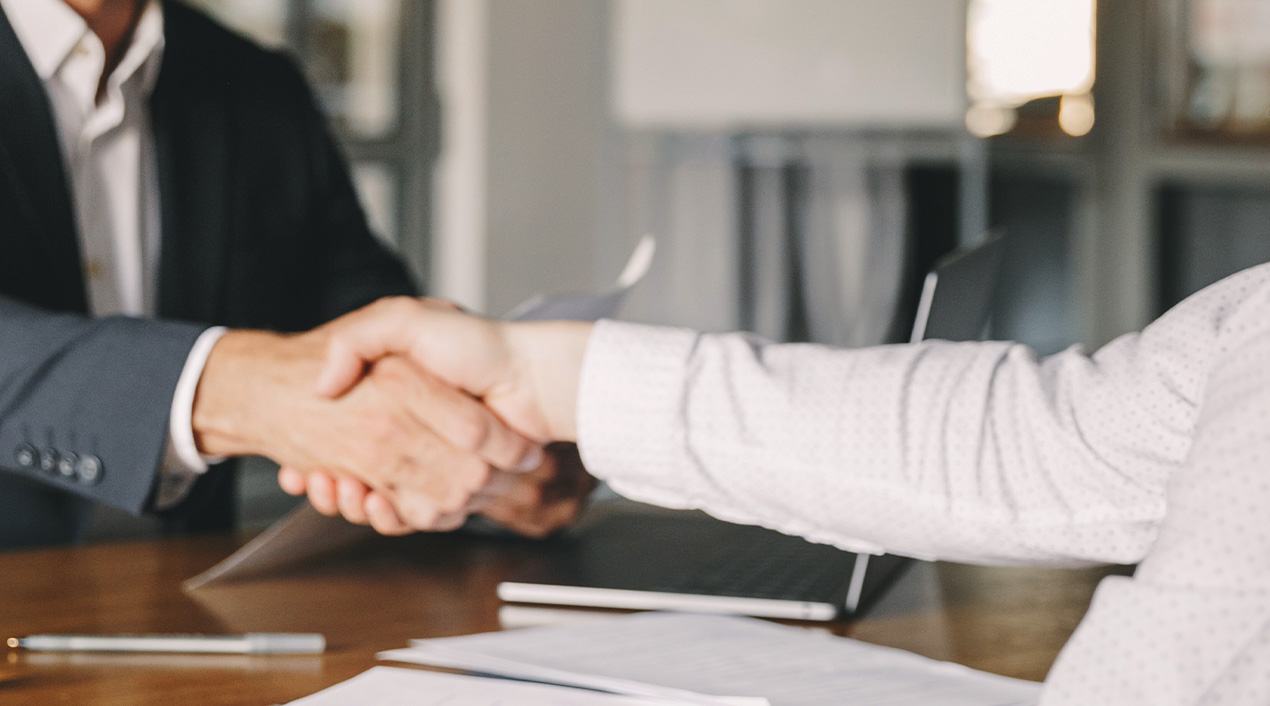 Documentation Advising
Depending on the long-term support goals of your facility, we will install Luvo EMR or provide guidance on enhancing your hospital's EHR to support adequate outpatient and inpatient wound care documentation.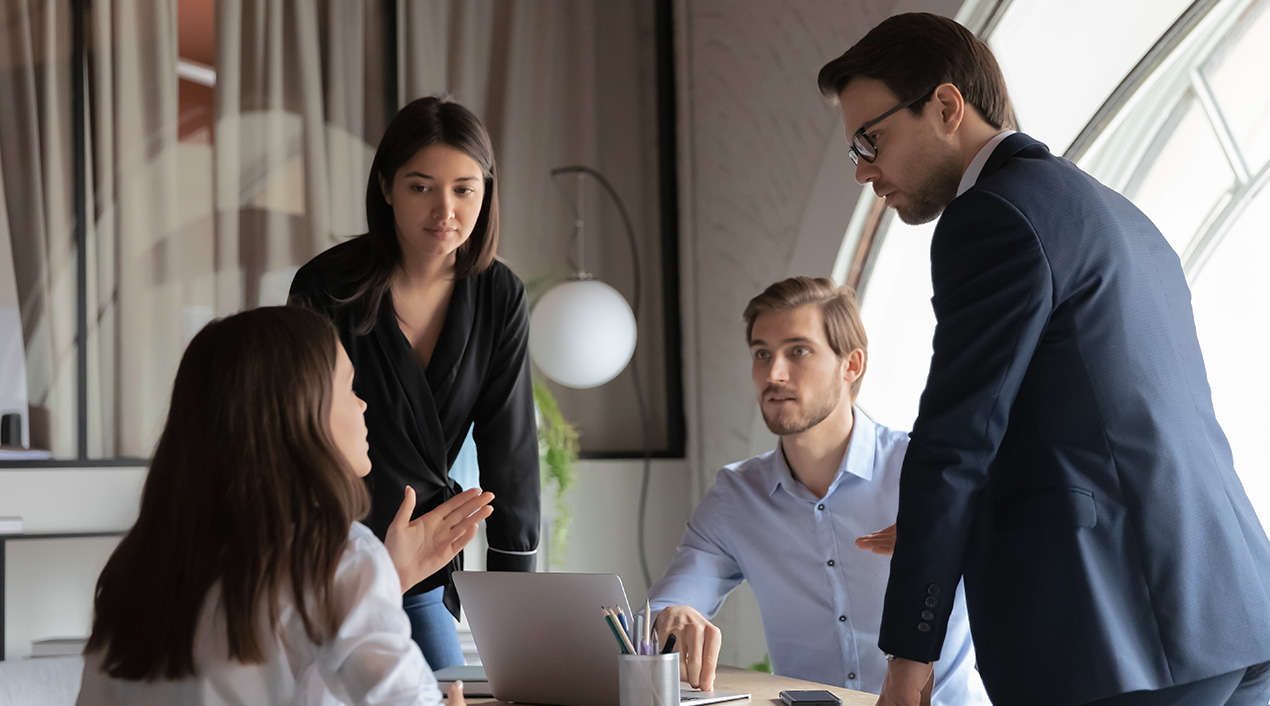 Education and Training
Our experts will provide training on all the clinical, operational and financial essentials required for program staff to run a successful and sustainable wound healing program.