Professional Development
Access the knowledge and skills that improve program outcomes
Driven by the science, our education and training engage and involve all levels of program staff (including patients) in the healing process. We provide evidence-based resources to grow staff knowledge and elevate their clinical and operational wound care skills.
On-site Training
Our team works on-site to transition your program onto the Luvo platform with additional on-site visits provided as needed. Clinical and operational experts provide scheduled on-site assistance throughout the life of the relationship.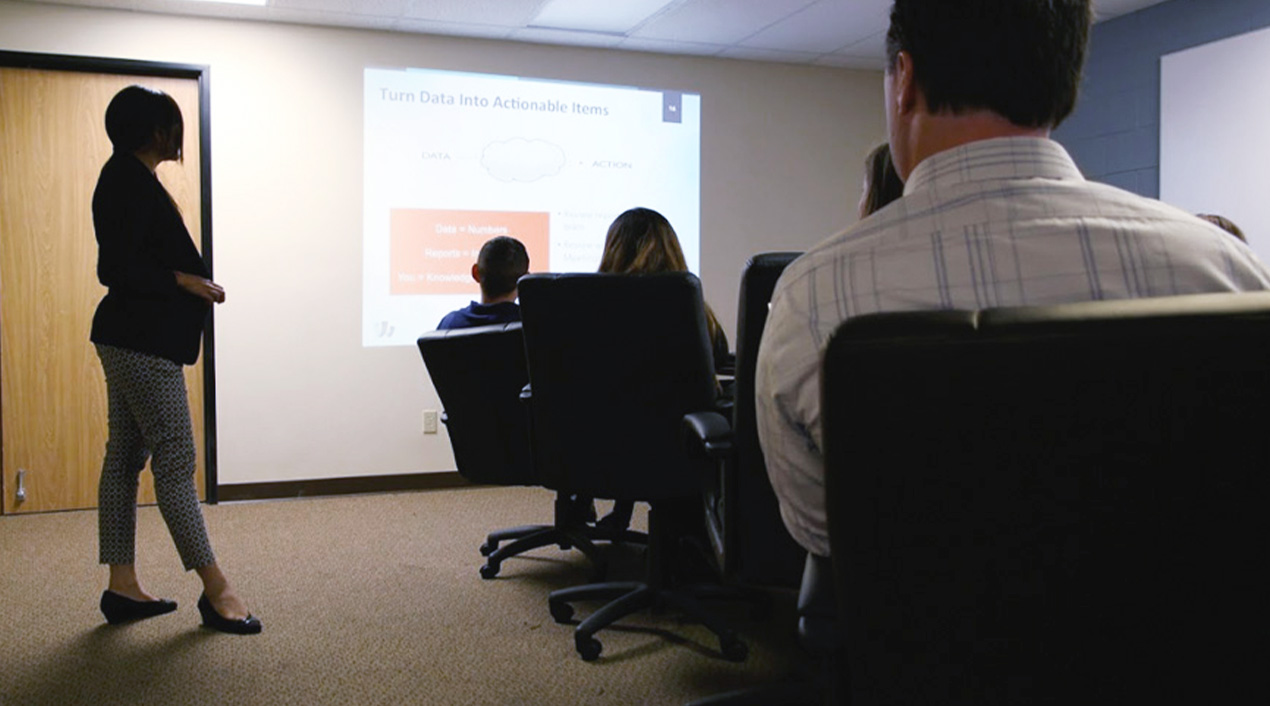 Luvo University
Our online learning management system provides over 100 video-based courses for both clinical and non-clinical team members. We also partner with national organizations to offer continuing education credits.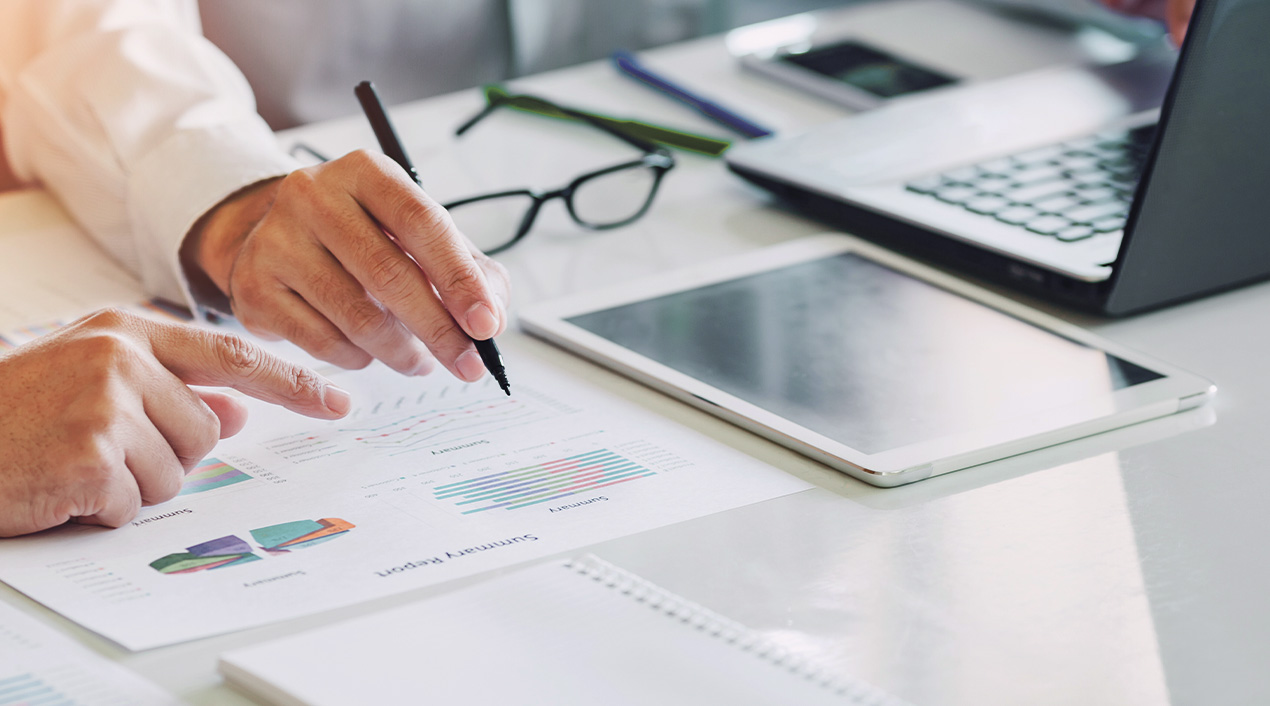 Webinars
Access monthly operations webinars where we answer questions, address common operational issues and share new information. Monthly HBO webinars are also offered for safety and operational training, with continuing education credits for certified technicians.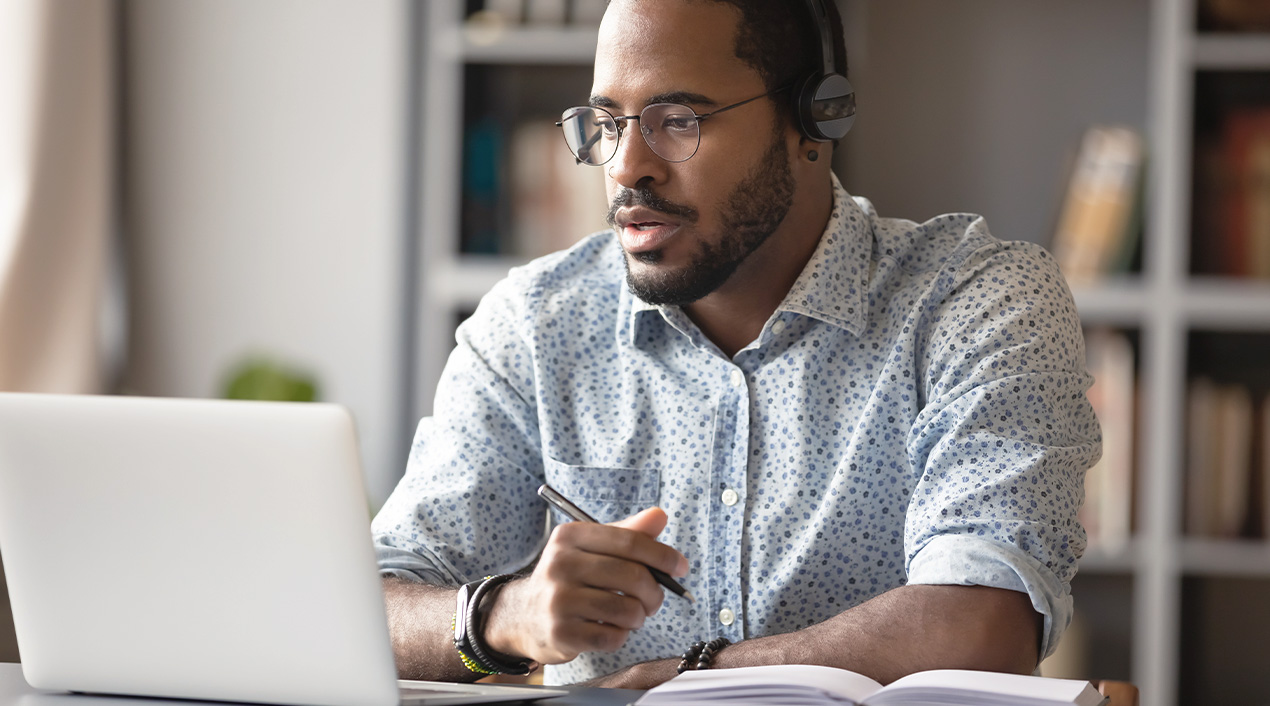 Physician Education
Physician education is provided for documentation support, product selection and use, and reimbursement changes. Physicians have access to our Medical Directors and are invited to shadow at our flagship facilities located in Southern California.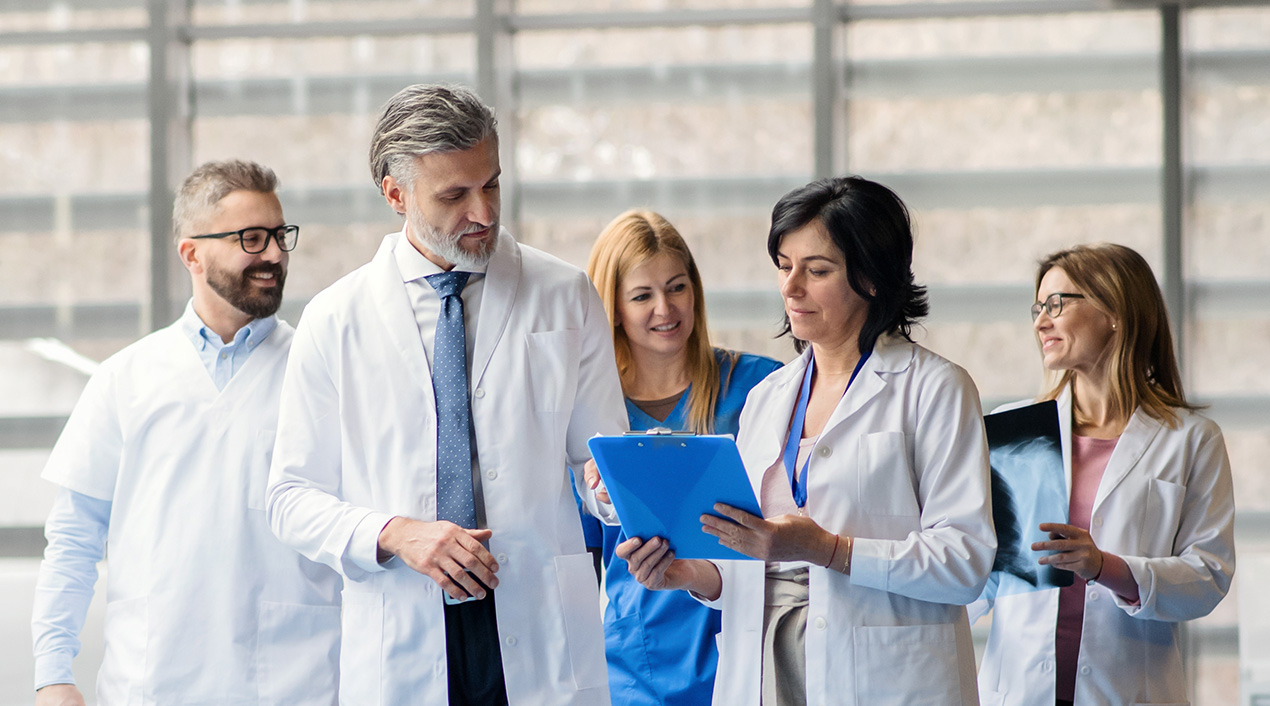 Regional Meetings
You're invited to participate in our regional meetings and national conference where industry leaders reinforce standards of care and share discoveries about new concepts in the science and business of wound care.