Program Optimization
Empowering you to run a sustainable and enduring program
If you're struggling to pinpoint the area of need at your facility, our team can help identify and improve issues both large and small. Our program optimization efforts keep programs profitable in changing and competitive markets, giving you the insights you need to sustain long-term growth.
Workflow Improvement
Carefully developed workflows for each visit type ensure optimal flow through the clinic and facilitate proper documentation, allowing the program to achieve greater efficiency.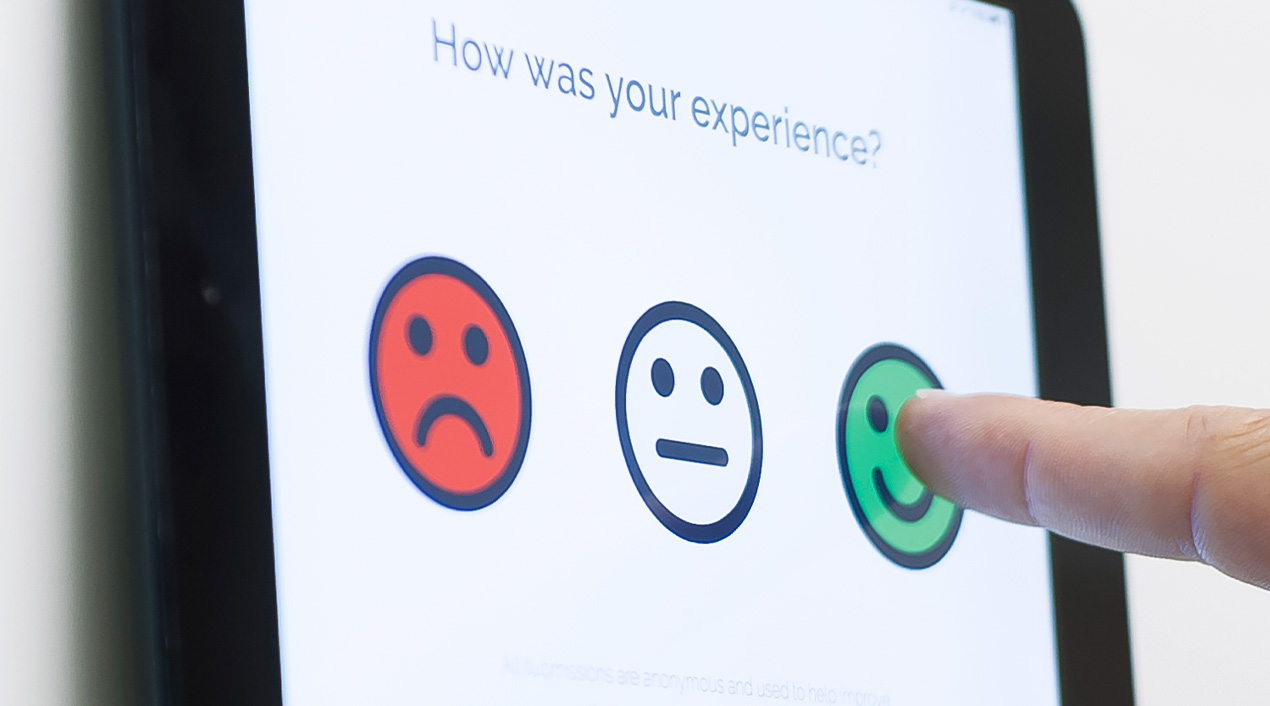 Product Insight
Navigating your way through a multi-billion dollar wound care product industry can consume precious time and resources. Our Product Education & Evaluation Program works directly with vendors to ensure your program receives superior clinical insights to make the best decisions for your patient population.

Staff Assessment
We provide assistance with competencies and reviews of current program staff in addition to recruiting, training and hiring additional staff as needed. Job descriptions, competencies and sample interview questions for typical wound center positions are all provided in Luvo.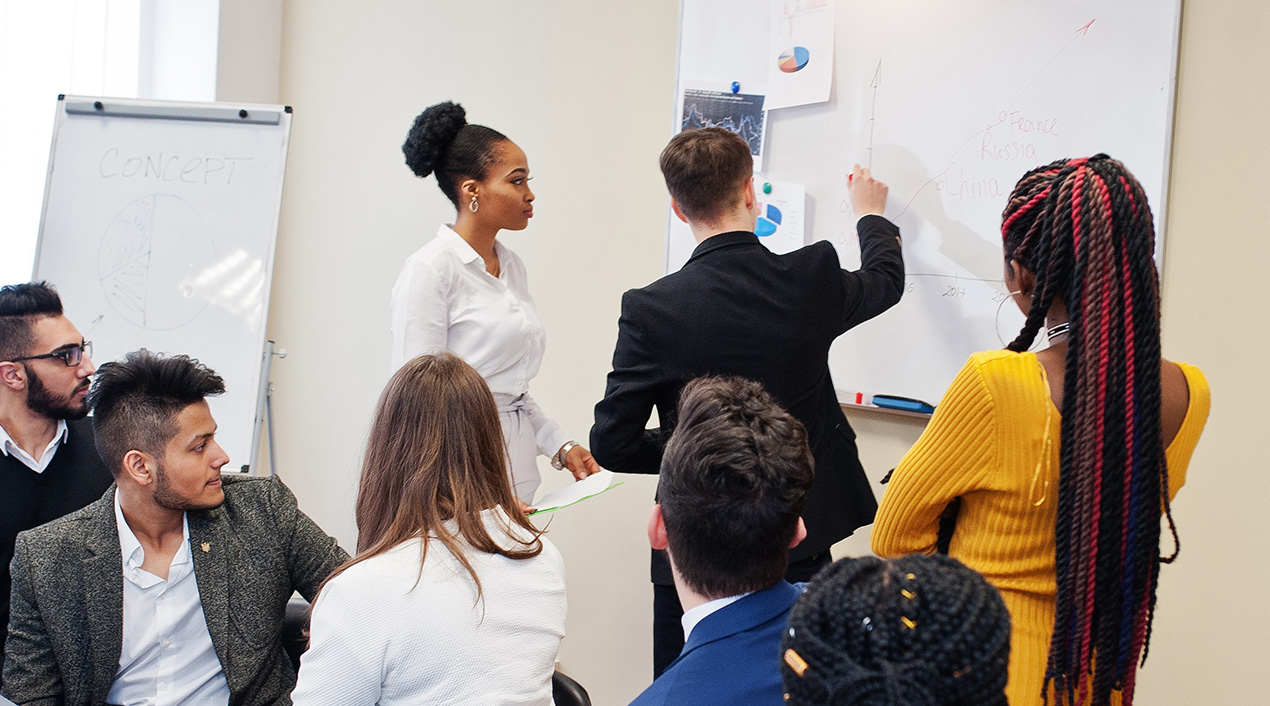 Supply and Formulary Review
Our clinical educators provide a comprehensive review of dressings, medications, and supplies used by the program to identify waste, reduce cost, and address shortfalls or overruns.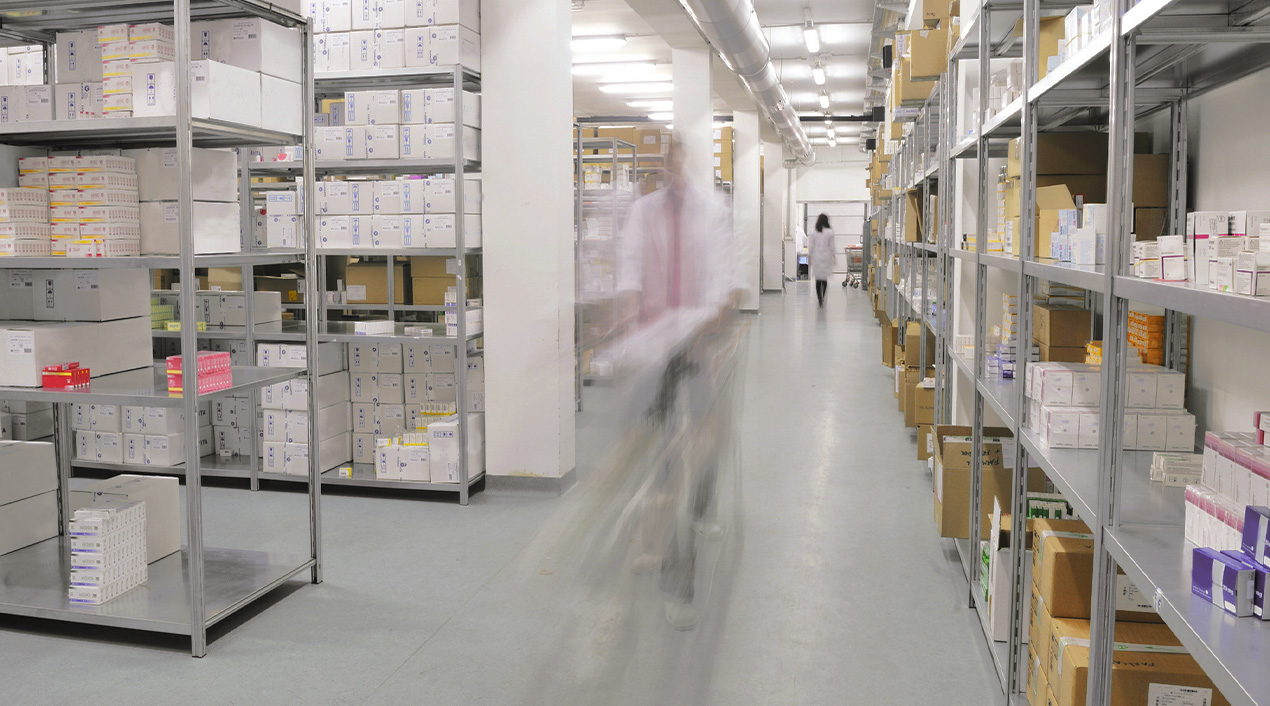 Improvement Planning
Our consulting experts assess inpatient and outpatient wound care programs to discover hidden opportunities and identify unsustainable practices that are stalling program growth. Improvement planning is the foundation of our self-management partnership approach.