Technology
Intelligent tools that improve program operations
Our Luvo suite of technology tools include Luvo EMR, education, and compliance resources to increase efficiencies, lower costs, and deliver long-term value.
Luvo
A specialized operating system that provides a suite of tools and resources to operate a clinically and financially successful wound care program.
Request Demo or More Information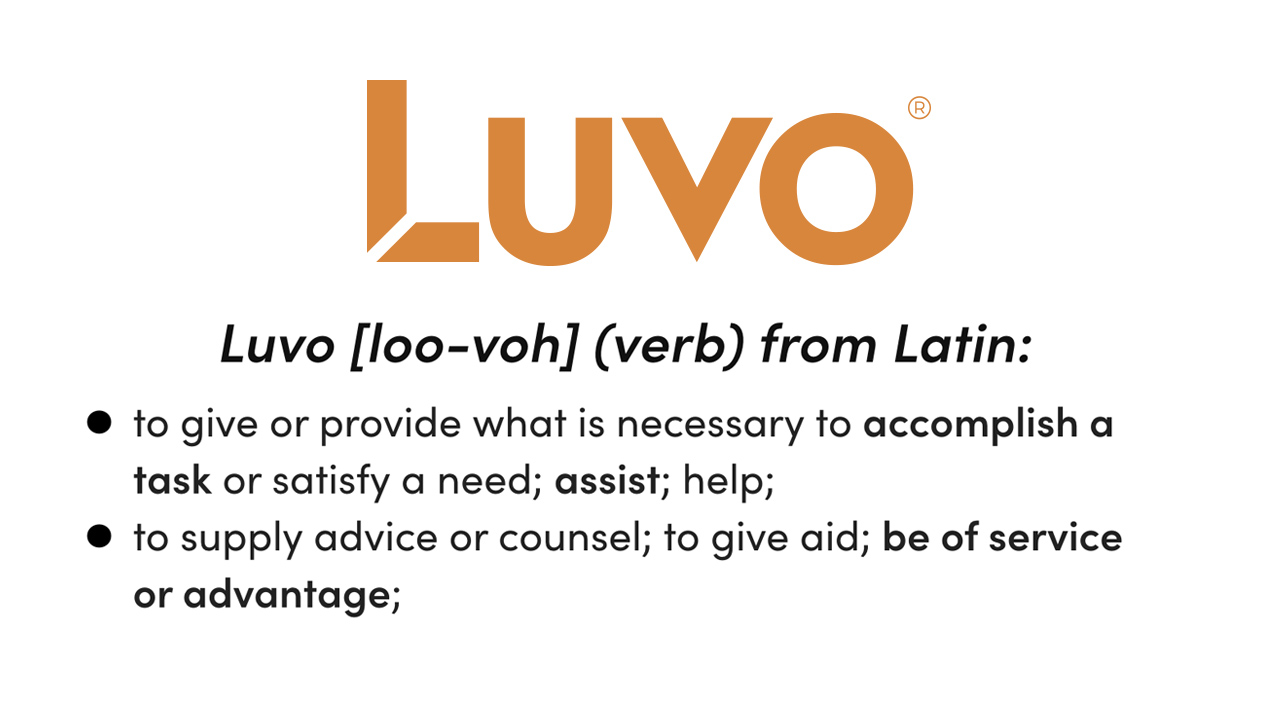 Luvo EMR
This electronic wound and hyperbaric documentation system leads your staff through workflows specifically designed to encourage both complete and accurate documentation. Luvo EMR integrates with industry-standard HL7 interfaces. Other hospital services that expose their data through an API or RESTful service can be integrated with Luvo EMR.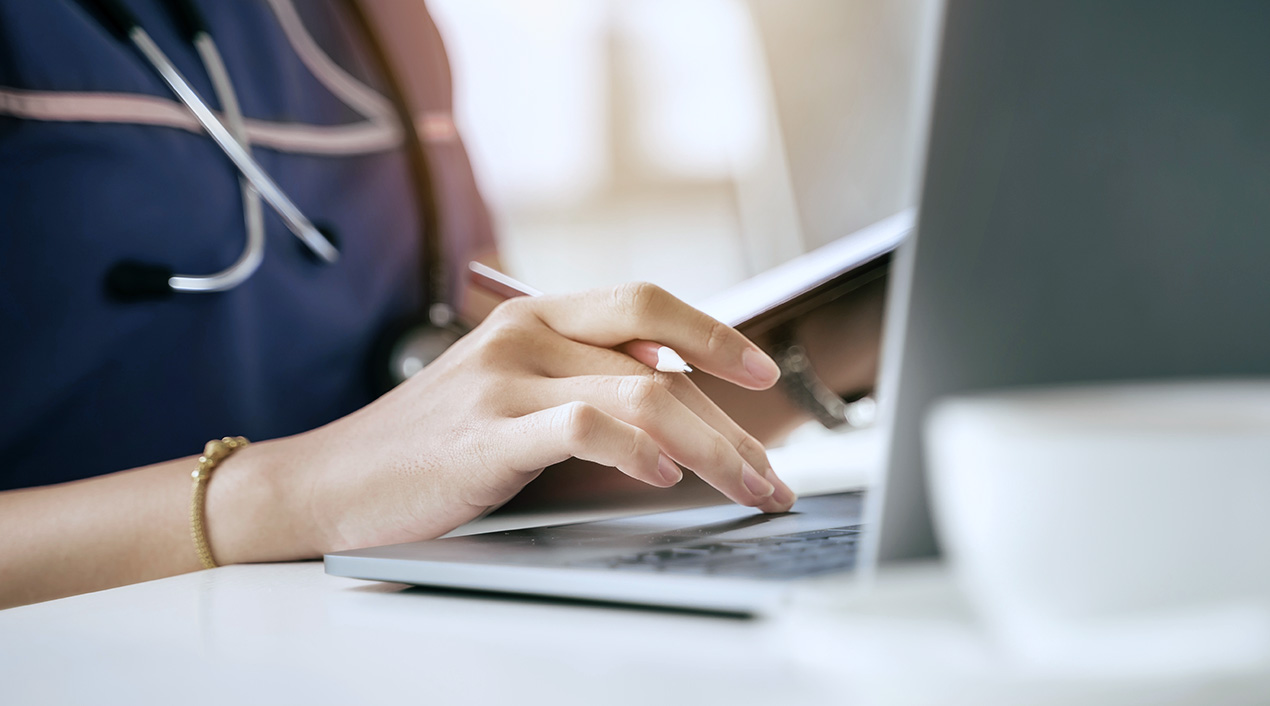 HBO and CTP Hotlines
Your program can submit HBO and CTP documentation for medical necessity review and receive feedback from our clinical documentation experts. Our HBO and CTP hotlines offer a valuable resource for a hospital's denial prevention strategy.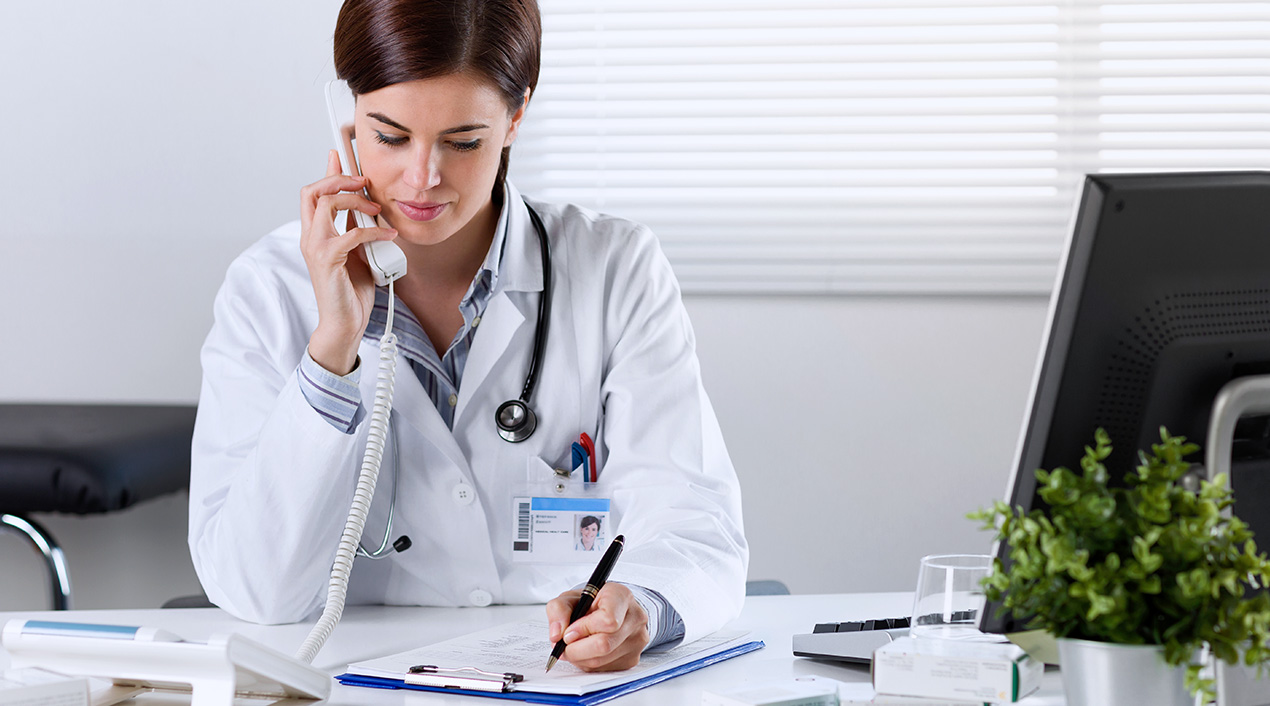 FileVault
FileVault contains a wealth of resources for outpatient wound care and hyperbaric programs. Policy and procedure templates, operations manuals, documentation guides, and compliance guidelines are just a sampling of what our clients access through FileVault.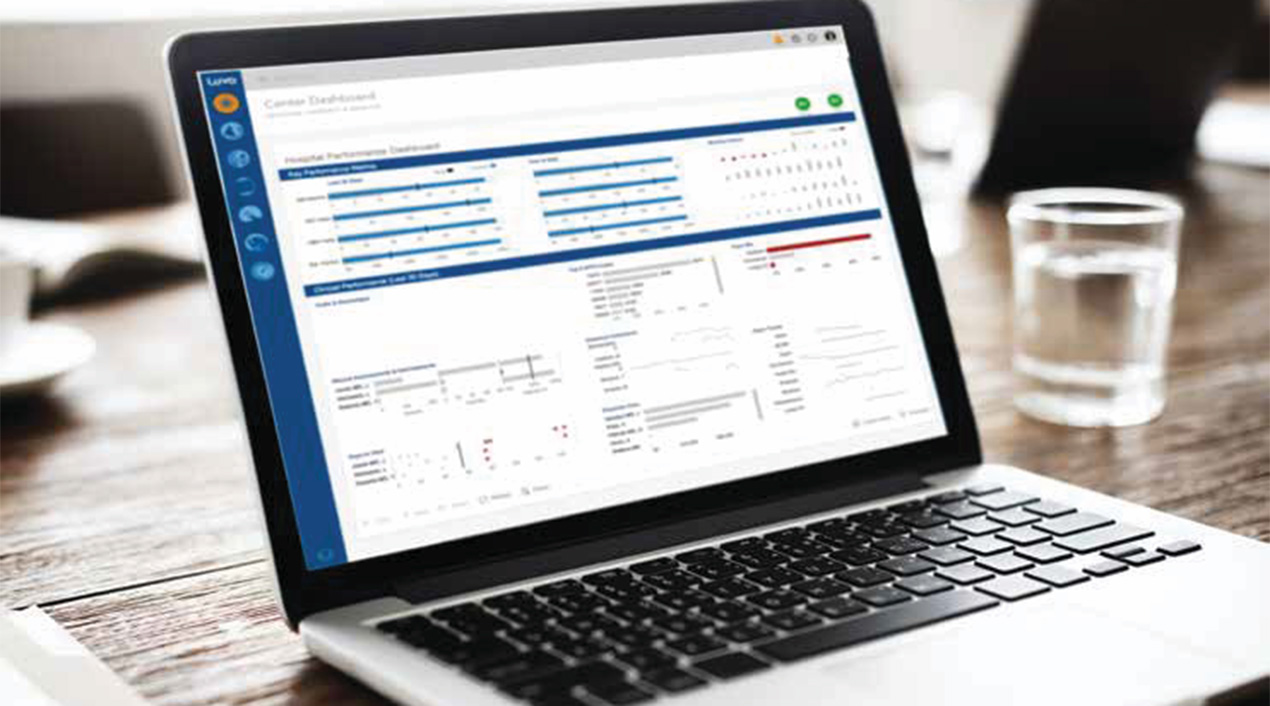 Luvo Regulatory Tracker
Our clinical documentation team reviews Medicare LCD and NCD changes on a weekly basis. Summary and implications of updates are communicated through our Luvo Regulatory Tracker. This ensures your team stays informed of regulatory changes before you start seeing denials. Robust benchmarking, reporting, and dashboards that track key clinical, operational, and financial performance indicators.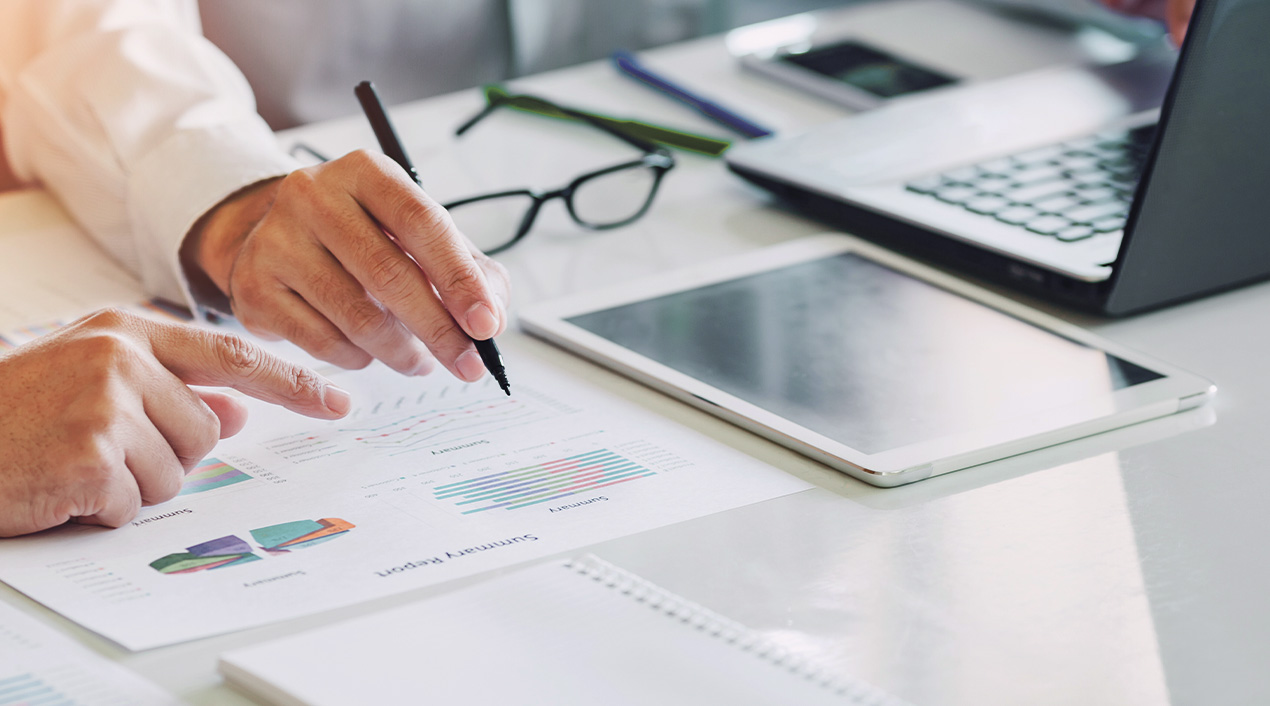 Luvo University
Our online learning management system provides over 100 video-based courses for both clinical and non-clinical team members. We also partner with national organizations to offer continuing education credits.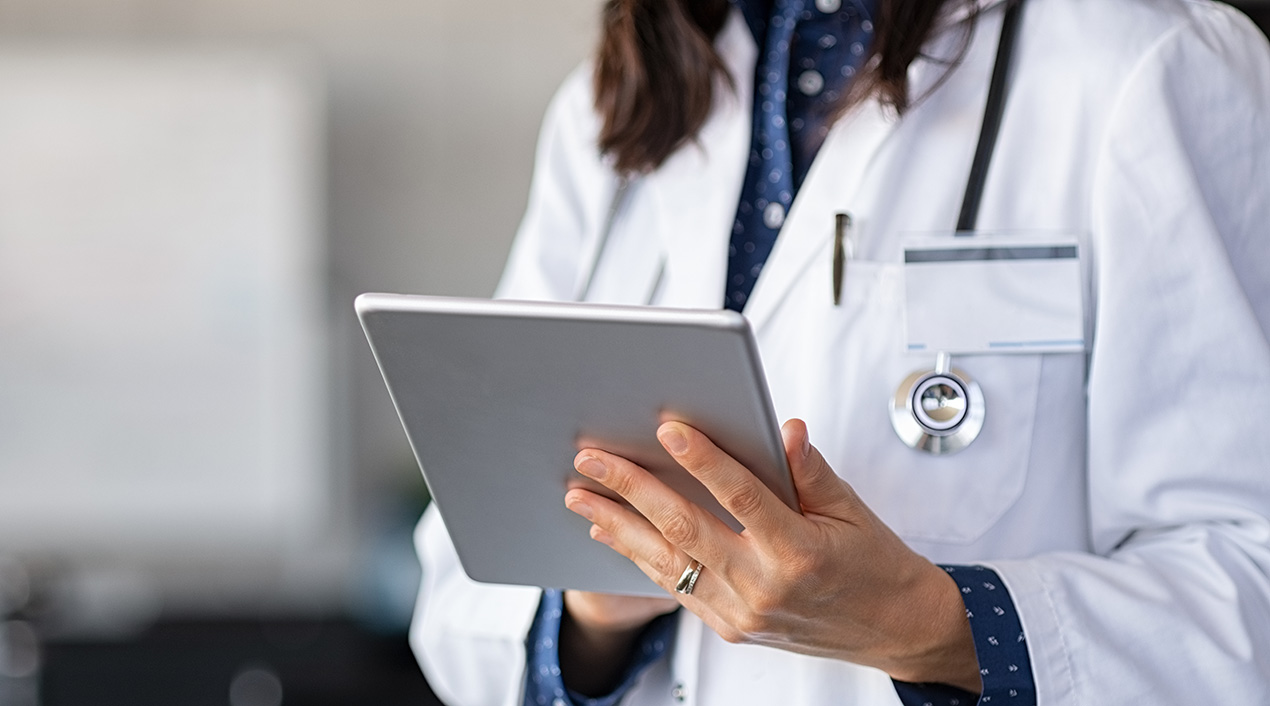 Patient Happiness
Patients utilize an iPad kiosk to give real-time patient satisfaction scores via a custom iOS application. Programs can immediately use feedback to address customer service opportunities to increase patient happiness and compliance.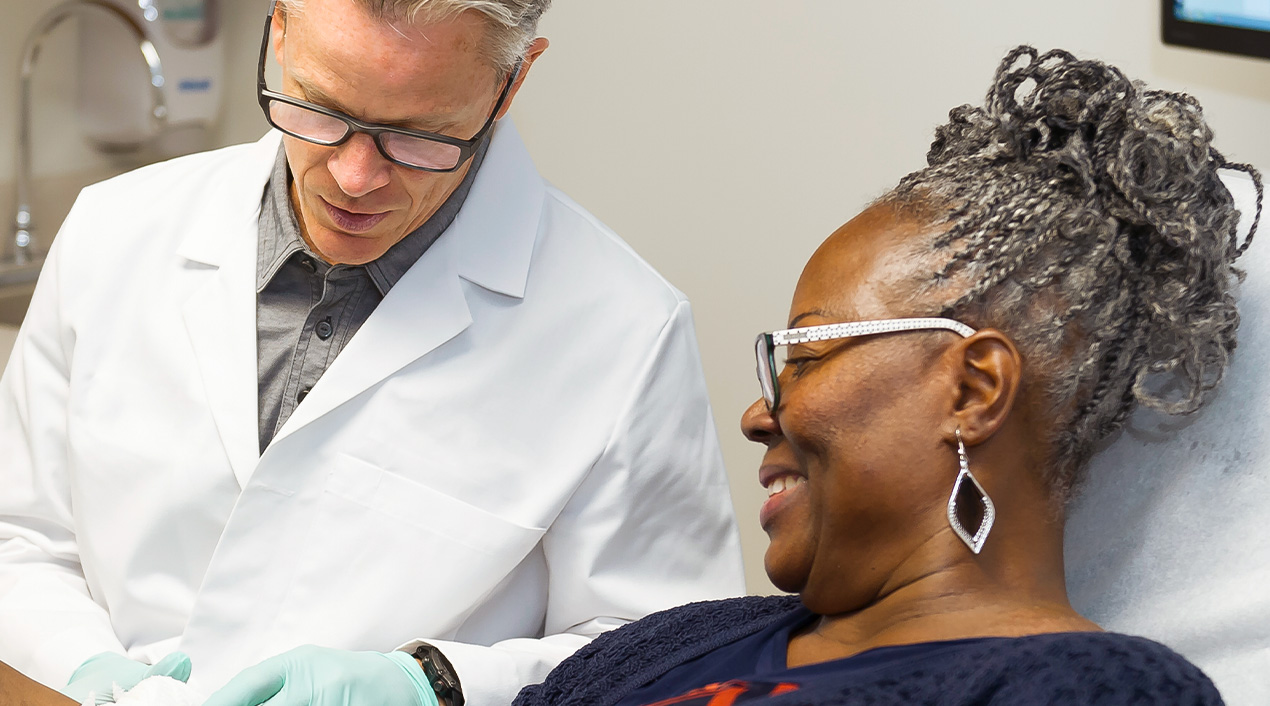 FlightPlan
FlightPlan unlocks the referral data stored in Luvo EMR to drive referring partner management efforts. The system enables consistent, targeted physician liaison and referral management activity that is key to achieving volume goals and decreasing service line downtime.