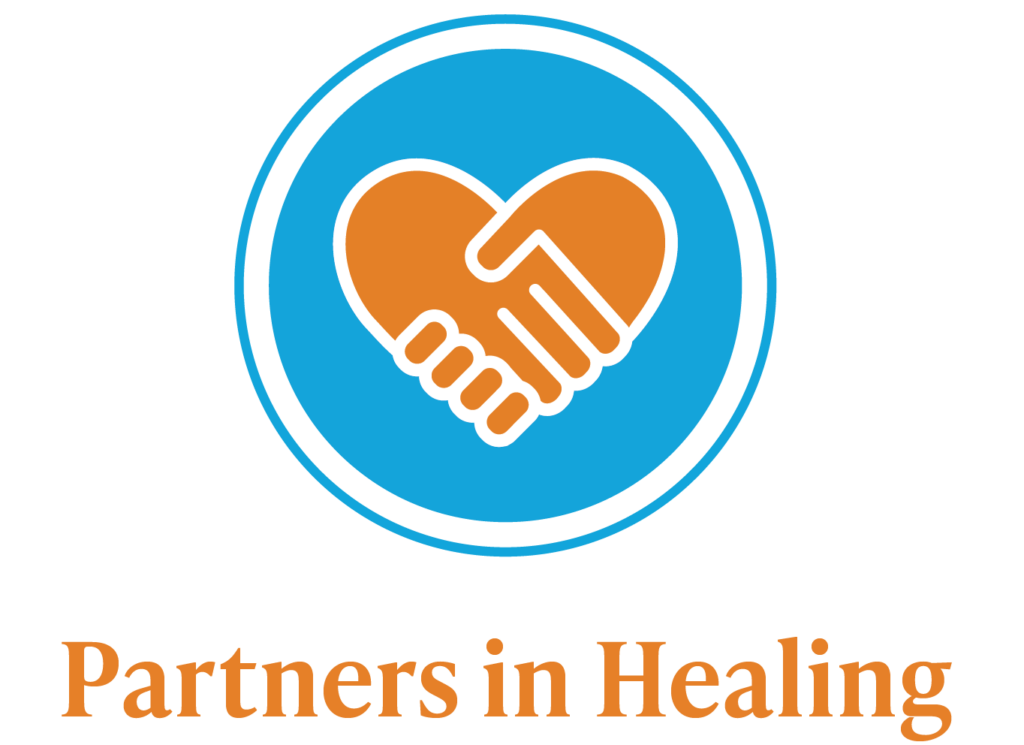 What Is Partners In Healing?
Partners in Healing is a content hosting program designed to create impactful two-way relationships between product companies and clinicians.
Product companies can host educational materials, gain valuable data and product insight, and build brand awareness within WCA's all encompassing platform Luvo.care. Luvo is the portal to our network where clinicians access their daily tools and resources. Luvo connects clinicians in wound centers across the US, with all of the dashboards they use to do their jobs.
Partners in Healing allows your organization an entry point into Luvo, putting your product in front of decision-makers at the Care Decision Moment.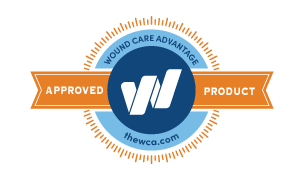 The WCA Formulary is the list of approved wound healing products for our network of wound centers across the country. Our clinical team looks at each product based on our 8 point criteria. Our wound centers trust that we have vetted each and every product on the list. There are currently more than 335 submitted wound care products, 235 approved products across 37 categories.
How Our Program Works
Luvo is a single sign-on platform that WCA created for all of the tools and resources that employees in our wound centers use daily. We made it as easy as possible for wound centers to have all of the tools they need in one location. Luvo has been so successful that we are seeing someone from 100% of our wound centers logging in every day. The use Luvo to access the EMR, Product Formulary, LCD Tracker, and many other tools to do their jobs successfully.
Engagement Program
Product companies that sign up for Partners In Healing receive insights into Wound Care Advantage wound center locations. They also are included in quarterly special events such as Live Webinars. They receive analytics on video viewership and the wound centers that attend their webinars.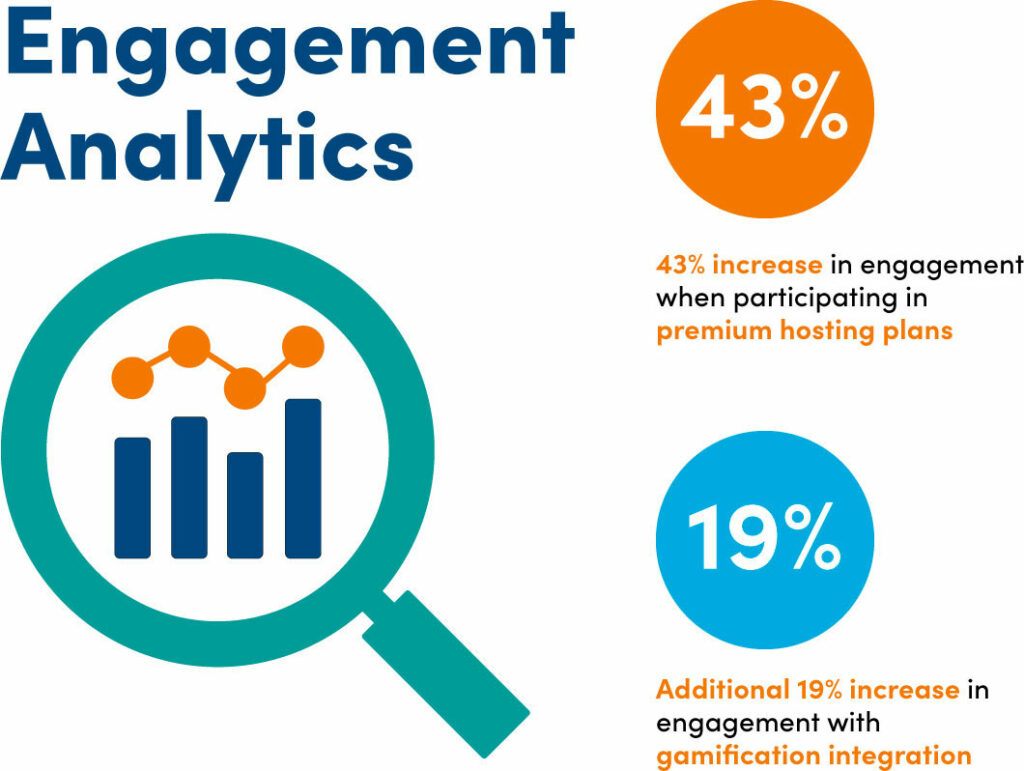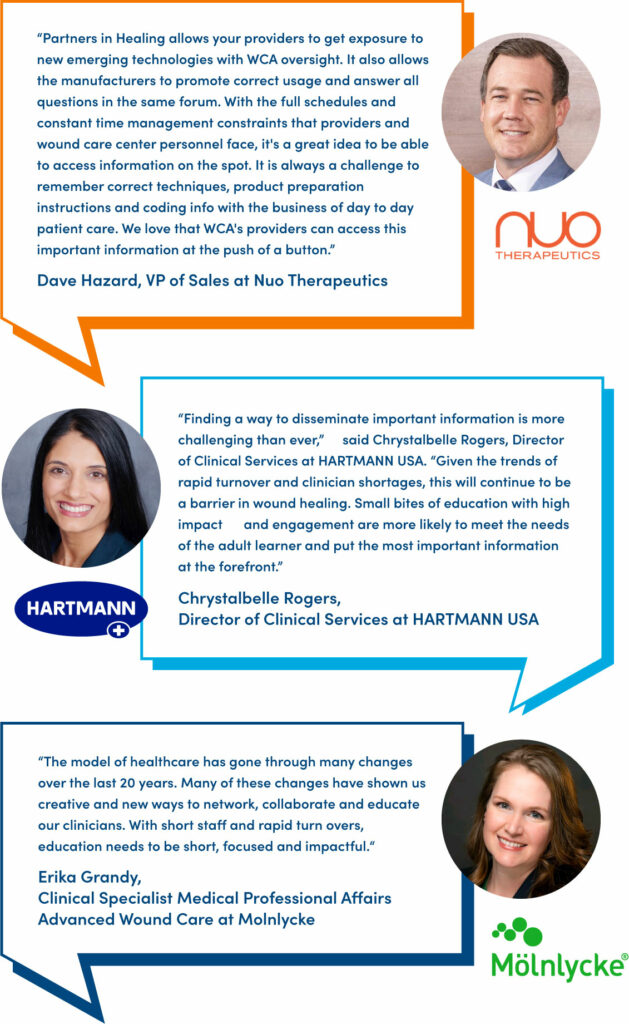 Want to join or learn more?