We're in the business of breakthroughs
We're consultants who transform how hospitals run profitable wound healing programs.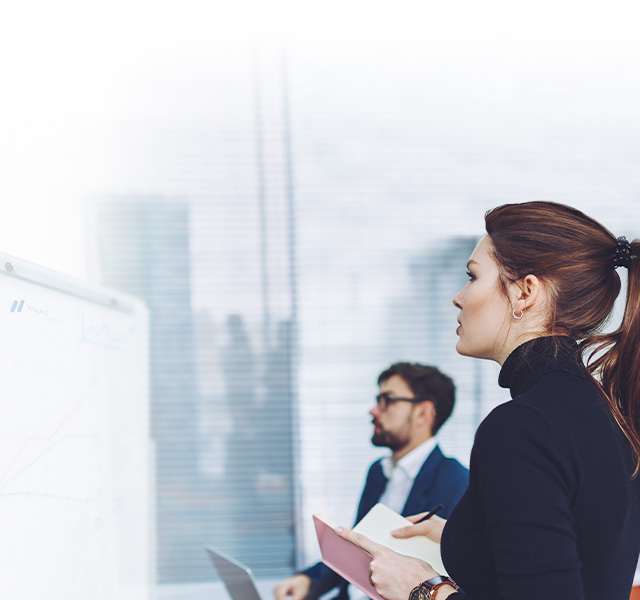 Our core values
Guided by values beyond profit alone
For nearly two decades, we have empowered hospitals to operate financially and clinically successful wound healing programs that have helped more than 40,000 patients.
CARE
Patient care is everything.
AUTONOMY
Empowerment and encouragement are better than restriction.
INNOVATION
Experience, devotion and science push us to build better solutions.
TRANSPARENCY
Honesty and clarity are integral to maintaining a good relationship.
SUSTAINABILITY
We must do well in order to do good.
GRIT
We will outwork everyone. Every day. Every time.
LEADERSHIP TEAM
Stewards of your success
We believe every hospital deserves our very best to improve service to their wound care patients. Collectively, our team represents decades of commitment to the field of wound care and hyperbaric medicine. We hire the best to ensure you get the industry-leading support your patients require.
EMPLOYEE SNAPSHOTS
The People of WCA
When Dr. John Gambol first started practicing hyperbaric medicine in Florida more than 20 years ago, he assumed most of his patients would be scuba divers. But he was incorrect.
— John Gambol, MD FAPWHc Chief Medical Officer
"I've always been interested in healthcare and once I started learning more and more I said, 'I want to be a part of that!' I want to see if I can find a way to make a difference."
— Vanessa Ploessel, MHA Director of Denials Management