Support Models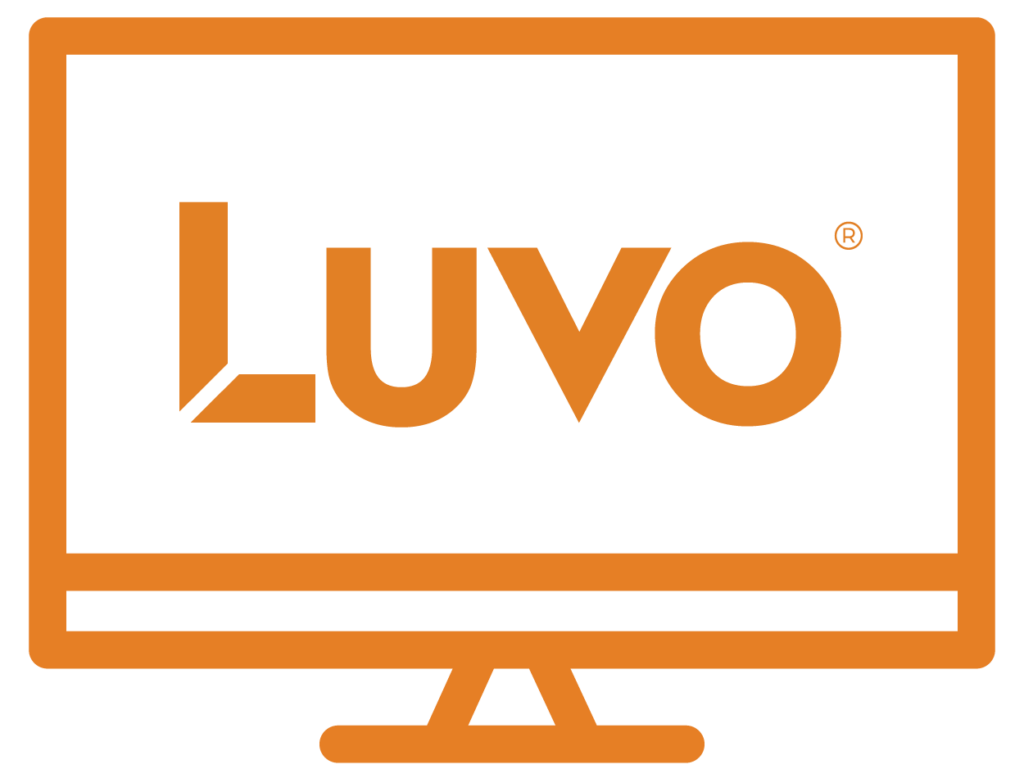 Support
The Support Model allows for direct integration into our wound care network. Through connection to Luvo, a platform as a service suite, your hospital will have the necessary data, systems, and business intelligence to aid in growing, protecting, and elevating your program.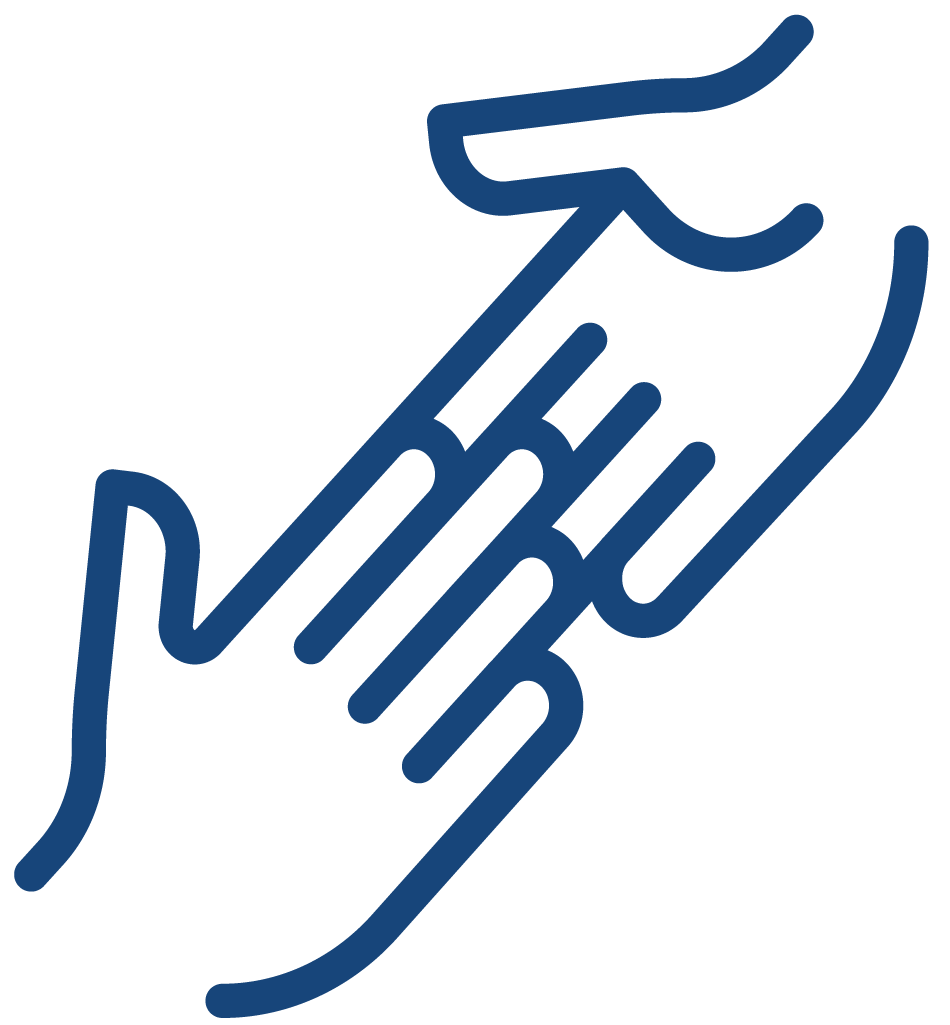 Empowerment
With The Empowerment Model, your program receives all the Support Model tools, but with the added layer of services and support it needs to grow a hospital or independent driven outpatient wound care and hyperbaric department. This ensures your program has a lifeline of expertise from WCA subject matter experts as questions and concerns arise. Should needs change, it is easy to scale up or down the level of support throughout the partnership.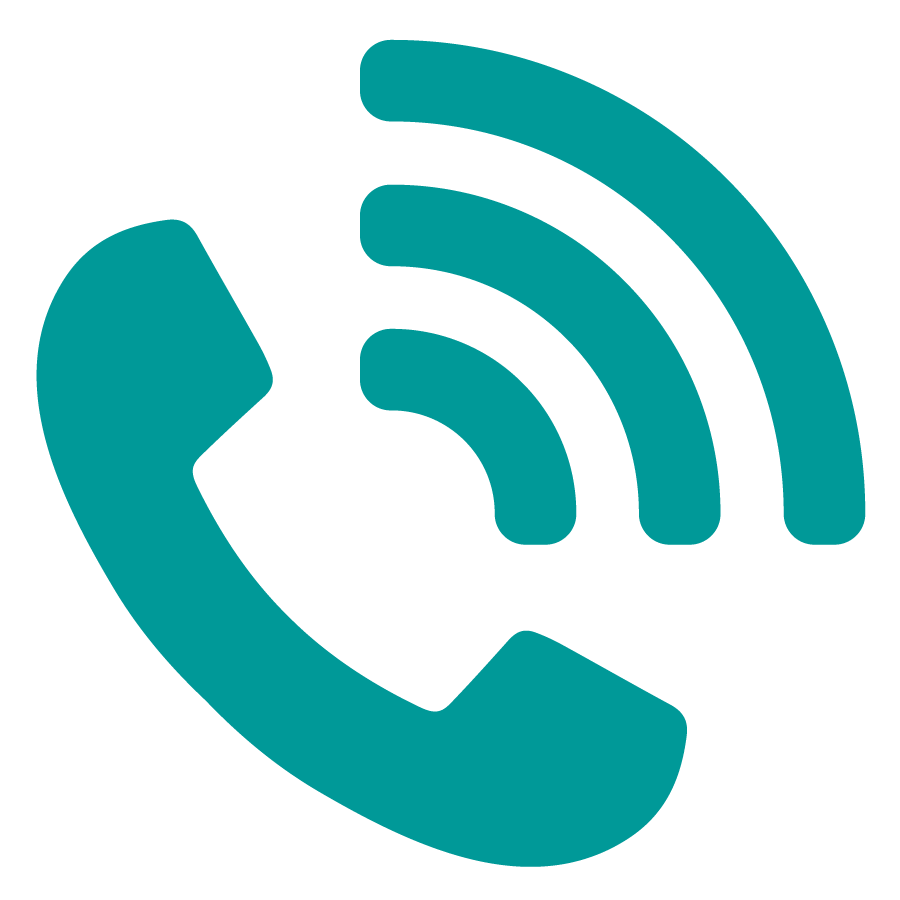 Contact WCA
Would you like to know more? Contact our team to discuss how we can help support your wound center.